Adventures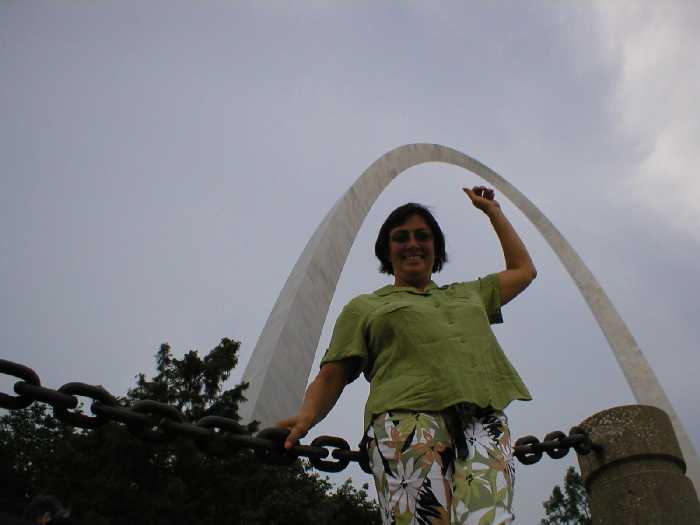 Here is my honey at the St Louis Monument. We just went on a trip there this summer on our way to Indiana.
We took a ferry cruise later aboard the Tom Sawyer for dinner and had a great time. As many times as we had driven by the monument it was about time we stopped in.
I have a few collages of our adventures. I like these as I can hang them on the wall and remember our fun.
Indiana Trip 05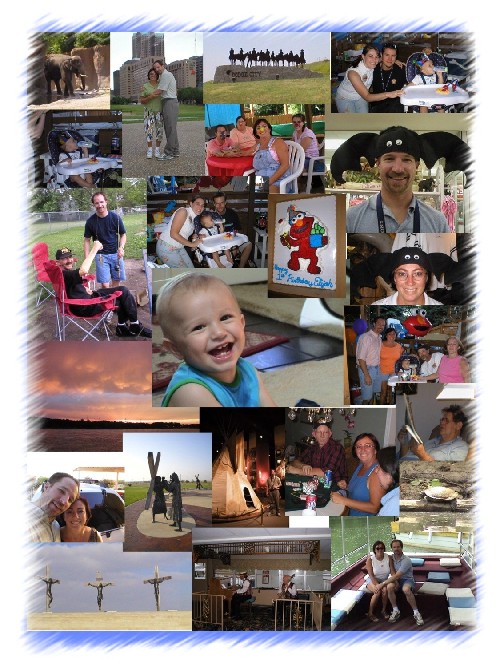 Frisco and Nebraska trip 05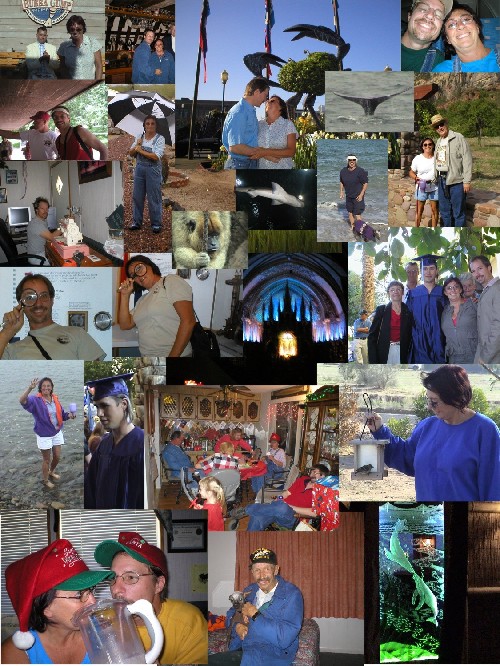 There is a lot here. Most were during our San Francisco trip where we went to see whales and the aquarium.